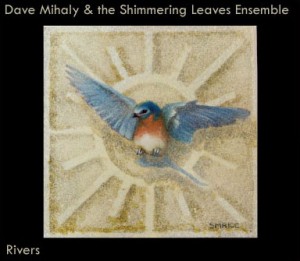 Click here to buy Dave's latest critically acclaimed album "Rivers"
(or listen to some tracks)
Buy the "Rivers" cd directly from Dave here: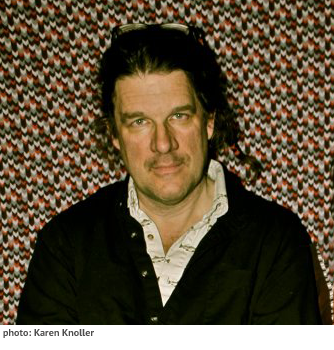 In the Press…
"…This is visual music of the first order performed with great aplomb by a tight ensemble who feed off each other's inspirations and ever-so-slight cues to take us on a journey along the "Rivers" of the mind. A welcome and exciting addition to an already impressive discography."
— Jeff Penczak, Terrascope
"(the) drumming is a cross between Jack DeJohnette and Levon Helm….like Levon, Dave was blessed with a sweet voice and the ability to play stringed instruments. Like Jack, he 'knows' compositions. . .in my mind, the most consistent and most listenable record to emerge from the Bay Area in a long time…"
— Pat Thomas, founder of Heyday Records. author of 'Listen, Whitey. The sounds of the Black Power movement 1965-1975'. editor/publisher of 'Ptolemaic Telescope'
" 'Rivers' is the second Shimmering Leaves Ensemble studio album, and it plays like a slowly unfolding painting. Trumpet, tenor and soprano sax, bass clarinet and viola provide aural brush strokes of varying widths and pressures….it moves at a pace anyone can follow, allowing the beautiful, thoughtful melodies and structures of the tunes to envelope the listener's psyche".
–Michael Fortes, PopDose